Solutions for Commercial Real Estate Transactions
Our bespoke title insurance products, which can be issued for the benefit of owners, lenders or both, help to manage risk in a variety of real estate transactions, from purchase and development through to refinance and restructure. Our comprehensive 'good title' cover provides protection through surety of ownership upon acquisition and assists with a 'clean exit' on disposal. We can also provide cover for the known risks identified during the due diligence. Our policies also provide assurance and security for lenders, improving chances of securing finance or renegotiating terms.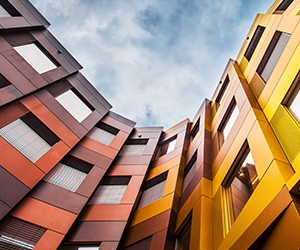 Solutions for M&A Transactions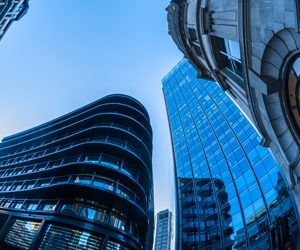 The management of risk sits at the heart of every M&A transaction involving real estate. Additionally, upon the sale, it is key to be in a position to facilitate a 'clean exit' avoiding any contingent liabilities following disposal, i.e. monies held in escrow / keeping expensive fund structures alive. Warranty & Indemnity Insurance (W&I) has become more prevalent as a means of managing these risks. However, standard W&I policies only offer limited protection in line with the SPA warranties as they are limited in duration, and typically have a deductible while also excluding known issues. Our combined Title to Real Estate & Share Insurance can offer major benefits to address some of these deficiencies.
BELOW IS A SELECTION OF POLICIES THAT WE CAN PROVIDE:
BREACH OF LEGISLATIVE REQUIREMENTS
BREACH OF PRE-EMPTION RIGHTS
CORPORATE DEFECTS
ENCROACHMENTS ONTO THIRD PARTY LAND
ILLEGAL / LACK OF PUBLIC TENDER PROCESS
MISSING TITLE (TO REAL ESTATE OR SHARES) DOCUMENTATION
PLANNING / PERMITTING RISKS
REGISTRATION GAP
RESTITUTION CLAIMS
THIRD PARTY RIGHTS